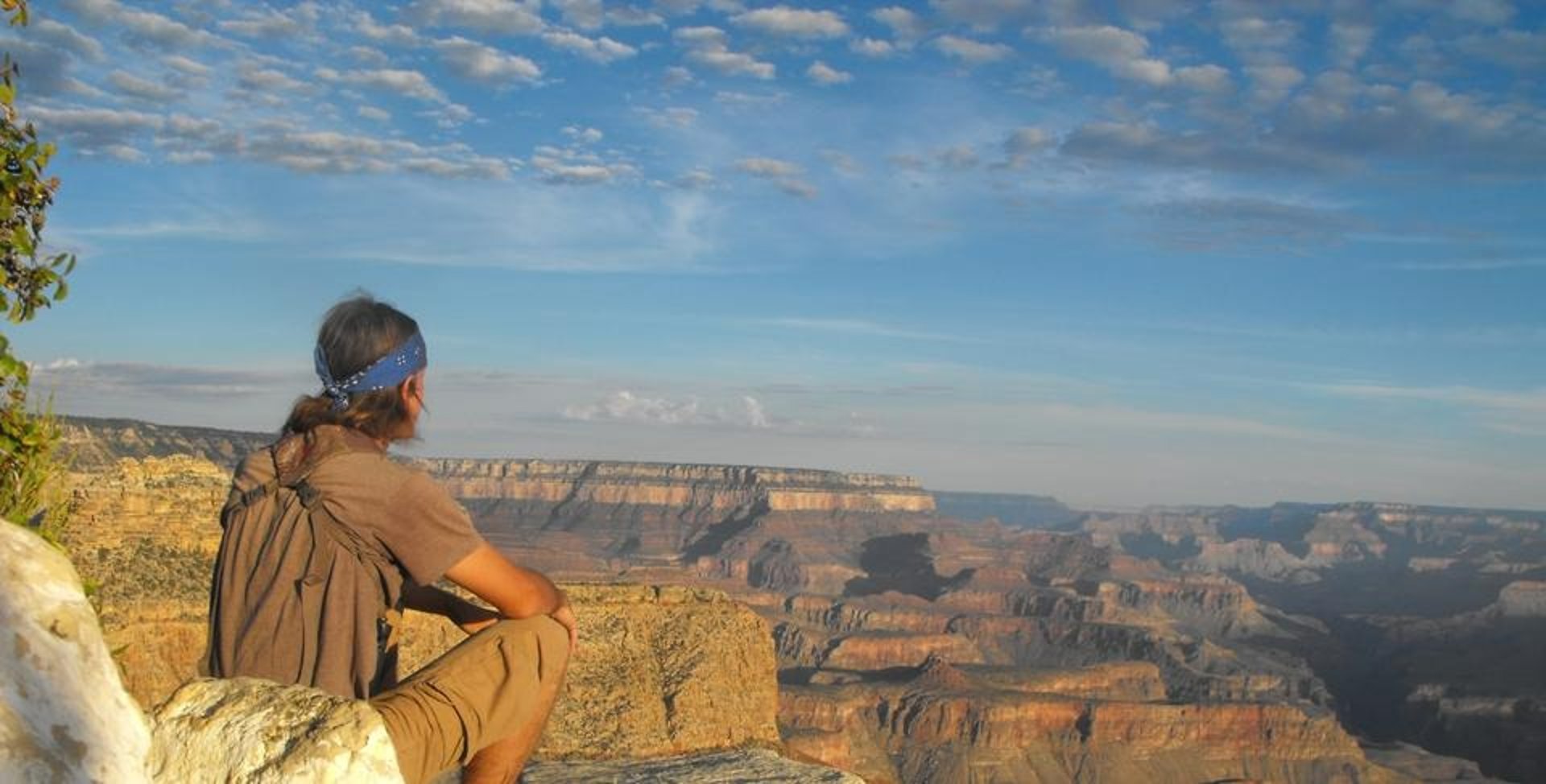 What are 'dusty words'?
First of all, thank you for visiting my 'dusty' website!
Over the years, the focus of my writing efforts have shifted from writing stories mainly for fun toward writing about the need to conserve our environment or about the related research that I've conducted.
Writing creatively results in some of the most fun that I ever have. And when I forget about a story or song that I wrote and come back to it later, I enjoy wiping off the 'dust' and experiencing it again. Also, close friends and family call me 'Dust,' 'Dusty,' or 'Dustin in the Wind.'
To keep dust from completely covering what I've created, I thought it would be best to share. I hope that you enjoy some of my creations, which I've curated here. I appreciate any polishing that you are willing to do.
-Dustin